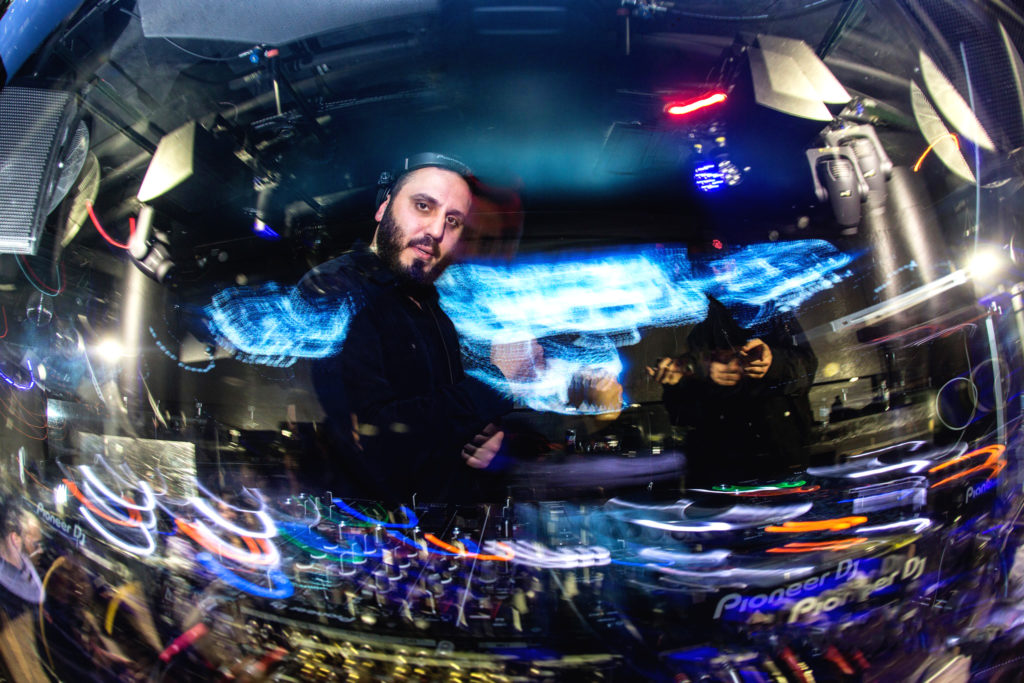 Chicago based DJ, producer, and entrepreneur Kice has built an impeccable reputation in his home base for blending his electrifying house sets with live instrumental performances. Taking his expertise behind the booth into the studio, Kice has paired up with longtime live collaborator Violin Girl to deliver the new release, "BAILAR."
Inspired by a month-long stint in Mexico's Isla Mujeres, "BAILAR" encompasses all the elements of a sensual peak-time anthem. The song stays true to its name, delivering unparalleled energy meant to envelop the dancefloor. Meshing the romanticism of Violin Girl's instrumental with a seductive Spanish chorus, Kice shines in his sophomore single as it is an exceptional bass-rattling piano house cut fueled by a top-caliber Spanish vocal lead.
Enjoy it below and follow Kice.
---